You Can't Always Get What You Want.... Unless You're Crafty! 
Have you ever been on the hunt for a super specific, cute little, somethin'-somethin' and come up just a little short? 
Yeah, me too! It happened to me while I was on the hunt for the perfect yard signs fo my Halloween porch. At the At Home store I came across these super cute candy stakes that were calling my name but the swirl inside was yellow. 
This year my theme is black and white with pops of bright orange.... and what I found was only about 90% of that. I was about to leave them and sulk out of the store empty handed (and by that I mean less than 25 items because....Hi, I'm Jacque and I'm a SHOPAHOLIC).  But then I remembered how amazing and crafty I am! CHALLENGE ACCEPTED! I grabbed 6 of them .... and 468 other necessities … because... SHOPAHOLIC and headed to the craft room. 
So maybe because I'm an 80's baby... but I still think is pretty rad! I said what I said. But it really does take a flat sign to a 3D masterpiece in no time!  Here's a quick tutorial video to show you exactly how I made the magic happen! 
Watch here ------> https://bit.ly/32FBfiP <---------
Some other 3D tools I LOVE are and . I go over exactly how they're used in the tutorial!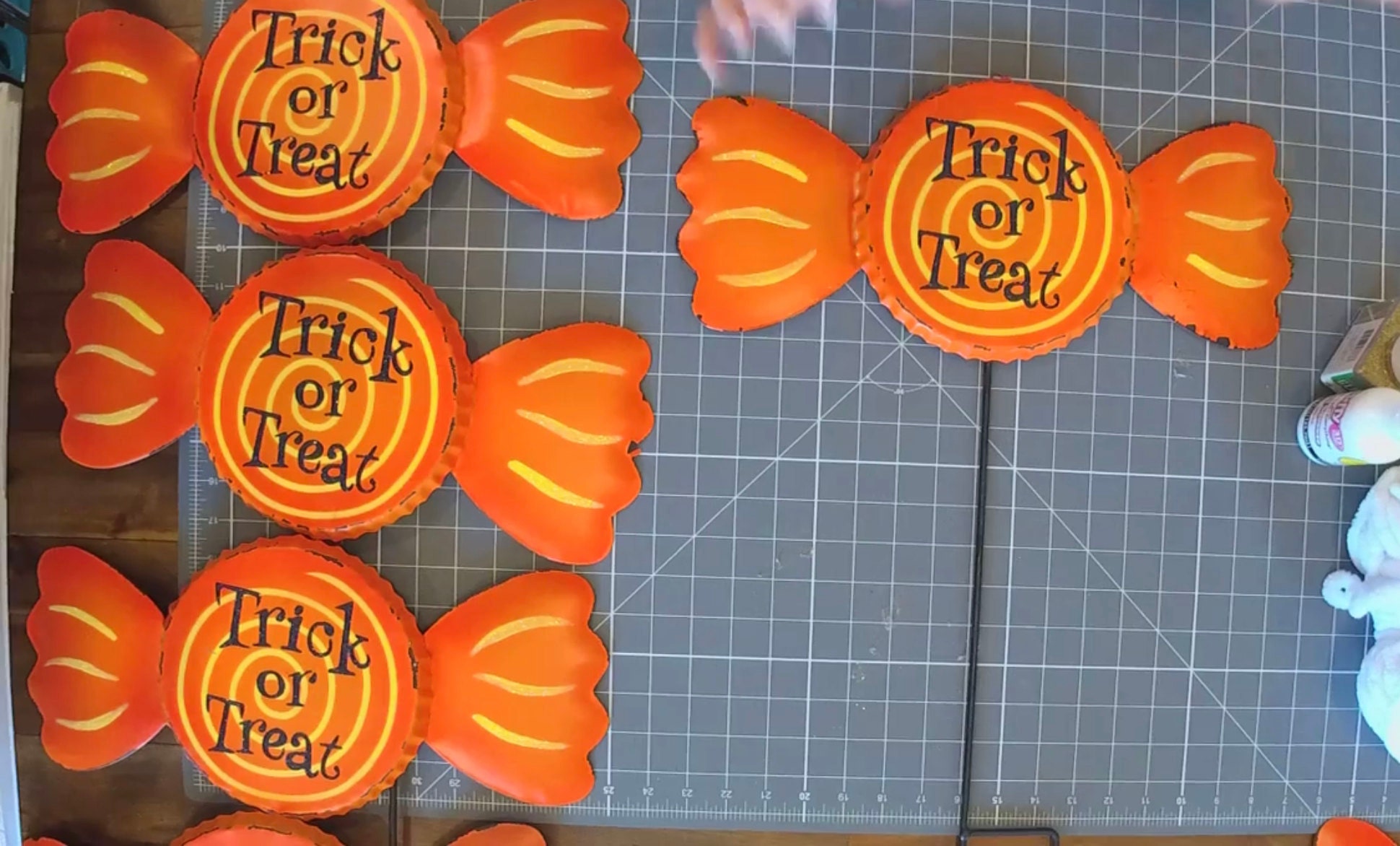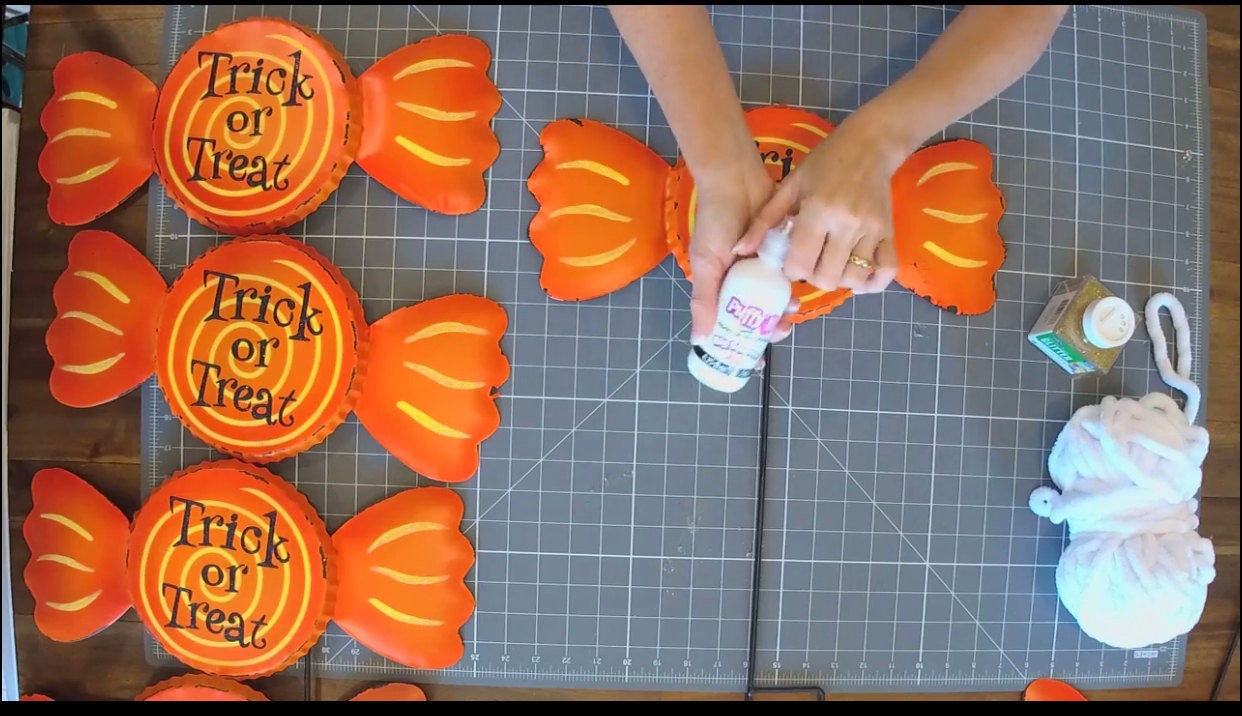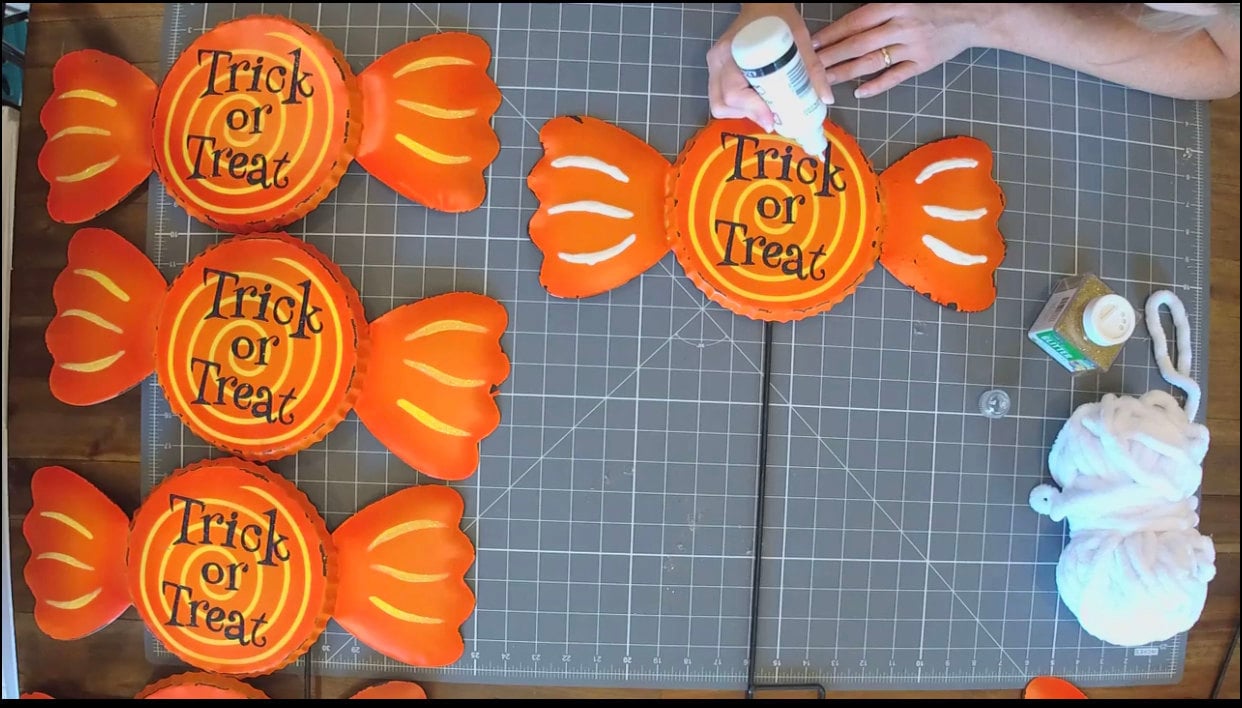 Blog Post Contains Affiliate and Non-Affiliate Links.